arts of music – music of arts
A festival for eyes and ears
For a week the museum 'Wilhelm Morgner' was the central venue for the versatile and much-noticed festival for eyes and ears: From the 16th September until the 22nd September in 2018, more than 2000 locals participated in different Art and Music activities. The intergenerational program brought together participants ranging from kinder garden age to seniors, which is compiled in an impressive "statistic" (see below PDF "Zahlenspiele" in the media gallery)
Concerts and activities surrounding the museum
"Arts of music – music of arts" linked music to painting, the youth to the old, and art experts to interested amateurs. The grand finale was the concert on Saturday night, featuring the Brazilian countertenor Edson Codeiro who performed together with ensembles and solo players from the local music school. The week was framed by activities and performances of students coming from local high schools, the music school, or Ann Krusis' ballet school. Activities ranged from "Action painting" with music, to painting workshops with local kinder gardens. The concerts featured themes such as "Guitar portrait", "Pictures in music" "Music and poetry", "Recorder meets drums" and a "Wandelkonzert" which led through the inside of the museum. The museum's foyer offered great space and atmosphere for hosting the performances.
Again musicWays Germany and the local music school as partners were able to organize an extraordinary cultural project including music, dance, and art. Sponsors such as the museum 'Wilhelm Morgner' and the city Soest helped to make the festival a big success. The local news called it a "uniting festival which brings together the whole town in consonance". And in the annual press review, it was judged as "the cities cultural event of the year 2018".
Multifaceted get-togethers with children, the youth and seniors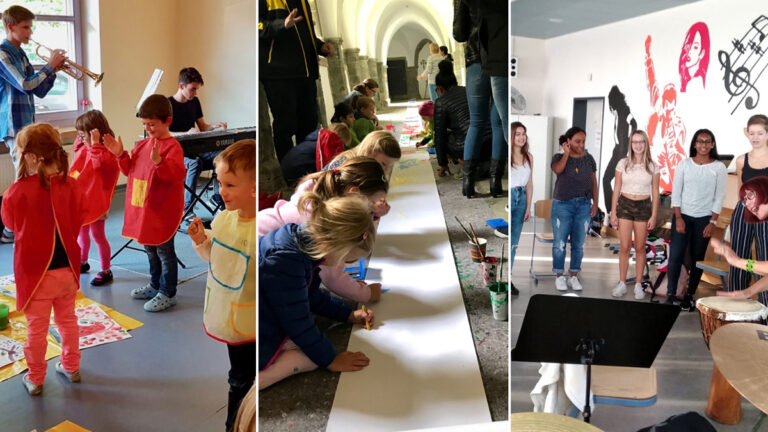 Our international guests not only visited high schools, but also gave workshops engaging with various topics and much more. Edson Codeiro reflected on his life in Brazil and Europe: What does it mean to be a "star" in todays' world and which problems he encounters having this job? These questions led to stimulating discussions with local high school students and teachers. Gisela de Villiers performed on the piano free interpretations of texts and pictures. She fascinated not only the high school students with her unique interpretations but also seniors in retirement homes. And Juan Muro composed together with guitar students from the local music school a piece which was later performed in the museum and linked to illustrations by his wife Eeva Tervala.
International guest artists in Soest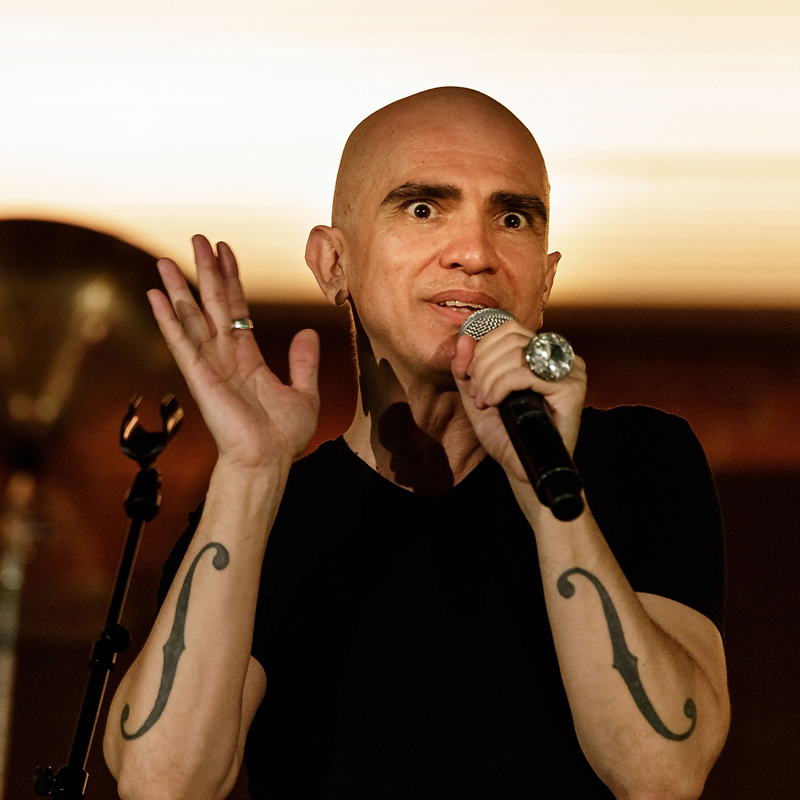 Edson Codeiro, Countertenor from Brazil, fascinated the audience during the final concert and visited local high schools
Gisela de Villiers, pianist from South Africa, accompanied Edson Codeiro on the piano and worked with students and seniors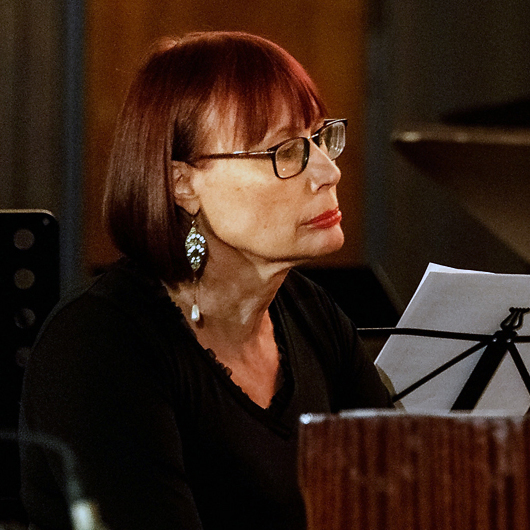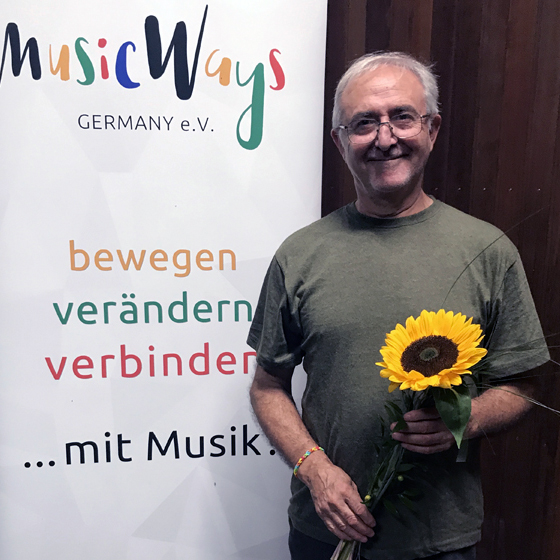 Juan Muro, painter and composer from Finnland, worked with students from the cities' music school towards a composition for guitar
Arts of music: Media Selection
More videos, picture and press releases. You will find additional content in an extensive media documentation on our extra webpage: