for the first time in Soest
Music connects – across all borders. For this reason the association musicWays Germany e.V. and the internationally recognized trompeter Prof. Otto Sauter invited 22 young talented brass players from multiple south- and middle american nations, partly from socially disadvantaged regions of their home countries, to Soest to participate in an international cultural exchange with the german youth.
Masterclasses 4th to 8th July 2016
The masterclasses with renown professors and rehearsals for the big final concert "Common brass for all" that will feature both the young musicians as well as the professors take place from 4th July to 8th July.

Masterclass instructors: Prof. Otto Sauter (Trumpet, artistic lead), Prof. Jörgen van Rijen (Trombone) and Luca Benucci (Horn).
During the young talents stay in Soest they will participate in an intercultural exchange program. The highly talented musicians will interact with young citizens of Soest during their visits of several institutions (Schools, special schools, university, music school) by making music together and shaping workshops and discussions. This project is supported by Ursula Schmidt, vice president of the German Bundestag.
"Common brass" in concert
Final concert with all participants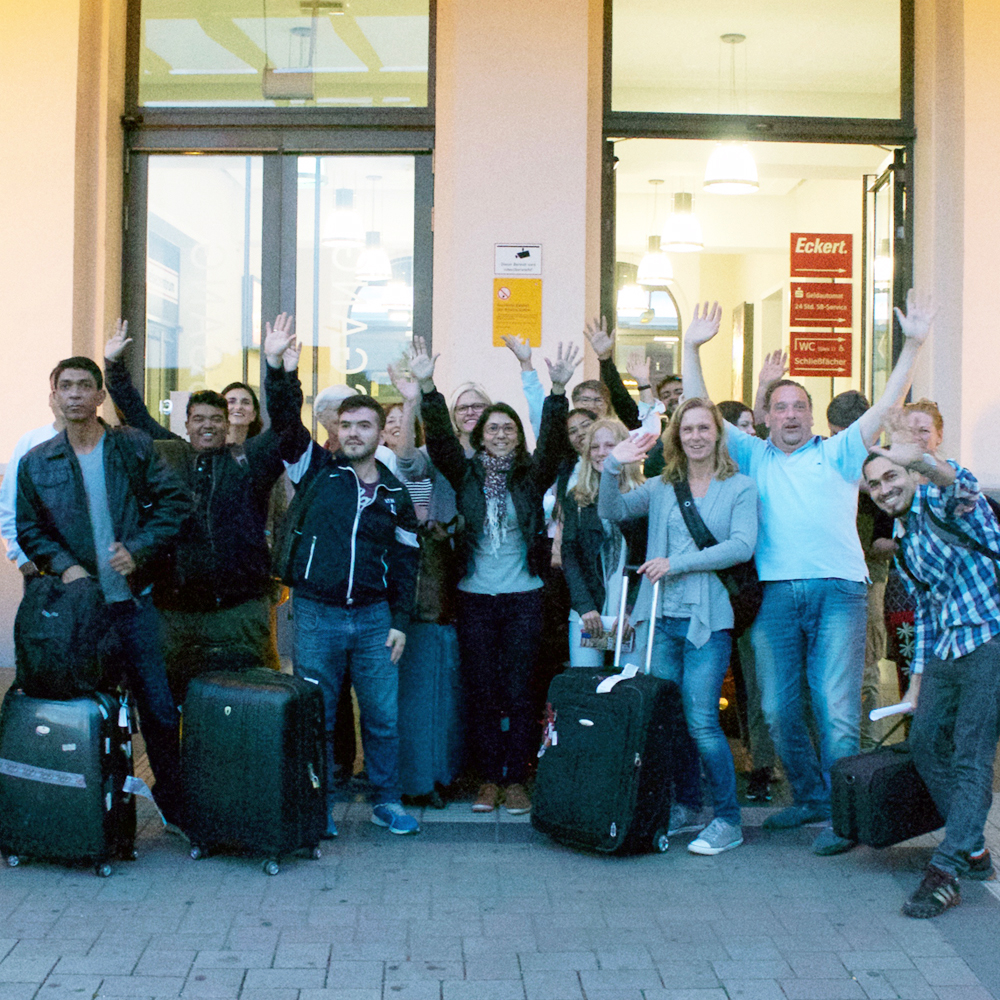 "Soest in harmony is contagious and inspiring." (Rubens Souza, Trombone player from Brazil)
"We never experienced something of this scope." (Esteban and Mario, Horn players from Costa Rica)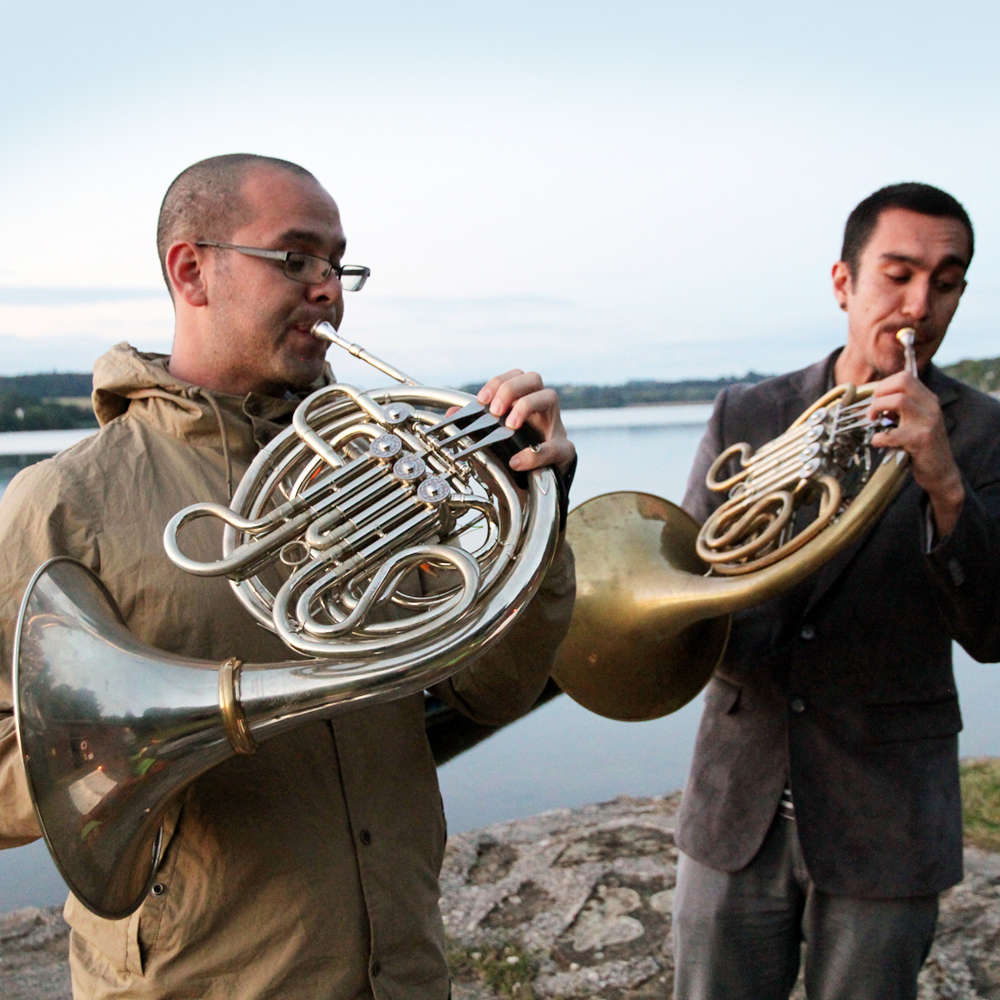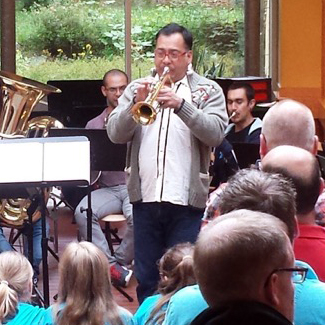 "We believe that music can be a driving force of positive change in our society." (Armando Cedillio, Trumpet instructor from Mexico)